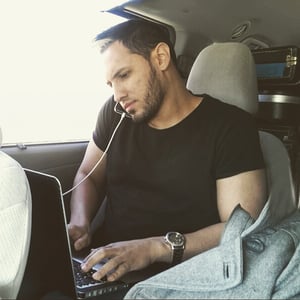 $

280.00 - On Sale
4 (Four) 1 -hour Music Consultation Pack
Valued at $300
Often times 1 consultation isn't nearly enough to review the many facets of the industry. This can be split or used in a maximum 2 hours block at a time.
This is an overall assessment of where you are, where you want to be, how to take action and how to monitor those actions in the music business.
This includes but not limited to:
- overall career assessment
- branding
- touring
- online content
- business taxation
- marketing campaigns
- album cycle management
- social media management
& much more.
These are done live video Skype, Google Hangouts etc. Scheduling will commence once transaction is received and confirmed.
Be prepared for a lot of information!